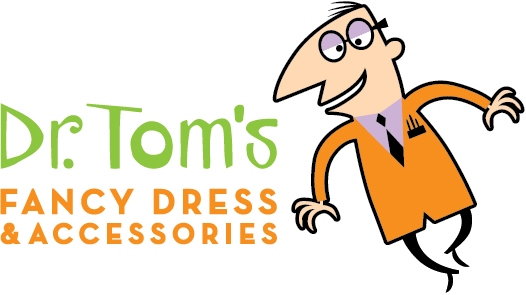 Dr Tom's Fancy Dress and Accessories
---

Dr Tom's has one of the widest ranges of fancy dress and accessories in Australia and New Zealand. Our range includes:
Hats

Eye Masks

Latex Masks

Fun Glasses

Wigs

Costume Jewellery

Props and Toy Weapons

Special Effects

Teeth

Costume Sets

Seasonal Items (Christmas, Easter, Halloween, St Patrick's Day)

At Dr Tom's we are fussy about quality and our in house design team works on the packaging to ensure all items are suitable to retail and attractive to customers.
Our colourful and appealing accessories are sold to party and costumes stores all over Australia.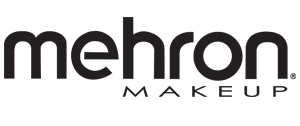 Mehron Make Up
---
Mehron Theatrical Makeup products have been a huge success in Australia. We distribute a wide range of Mehron's fantastic products including:
Face and Body Painting

Theatrical and Performance Make Up

Special FX

Halloween Make Up and Kits

Clowning

Brushes and Accessories

Educational Make Up Kits

All Inclusive Make Up Kits
The Mehron Beauty range is high performance orientated makeup products of high quality and value, incorporating usage benefits beyond normal expectations.
Their range of beauty products have been designed for professional use and are quickly gaining respect and application the world over. Mehron has products for:
Face and Body

Lips

Cheeks

Eyes
Mehron is constantly investing in product development and marketing, making it a valuable brand across the skin/face/body sector.
Tomfoolery is the exclusive distributor and wholesale stockist in Australia.


Leg Avenue
---

We all dream of stepping out of reality and into a world of imagination.
Of fulfilling our dreams, being whoever we want to be and going wherever we want to go. At Leg Avenue, we invent fantasy. With our quality costumes and elegant lingerie, we can take you there. Live out your fantasy with Leg Avenue.
In November 2015 Tomfoolery signed an exclusive distribution agreement with Leg Avenue. We are in the process of building a broad range of stock to be held in our Melbourne warehouse.
Tomfoolery will distribute the full range including:
Costumes

Lingerie

Hosiery

We love Leg Avenue and are delighted to be representing and distributing this iconic brand in Australia and New Zealand.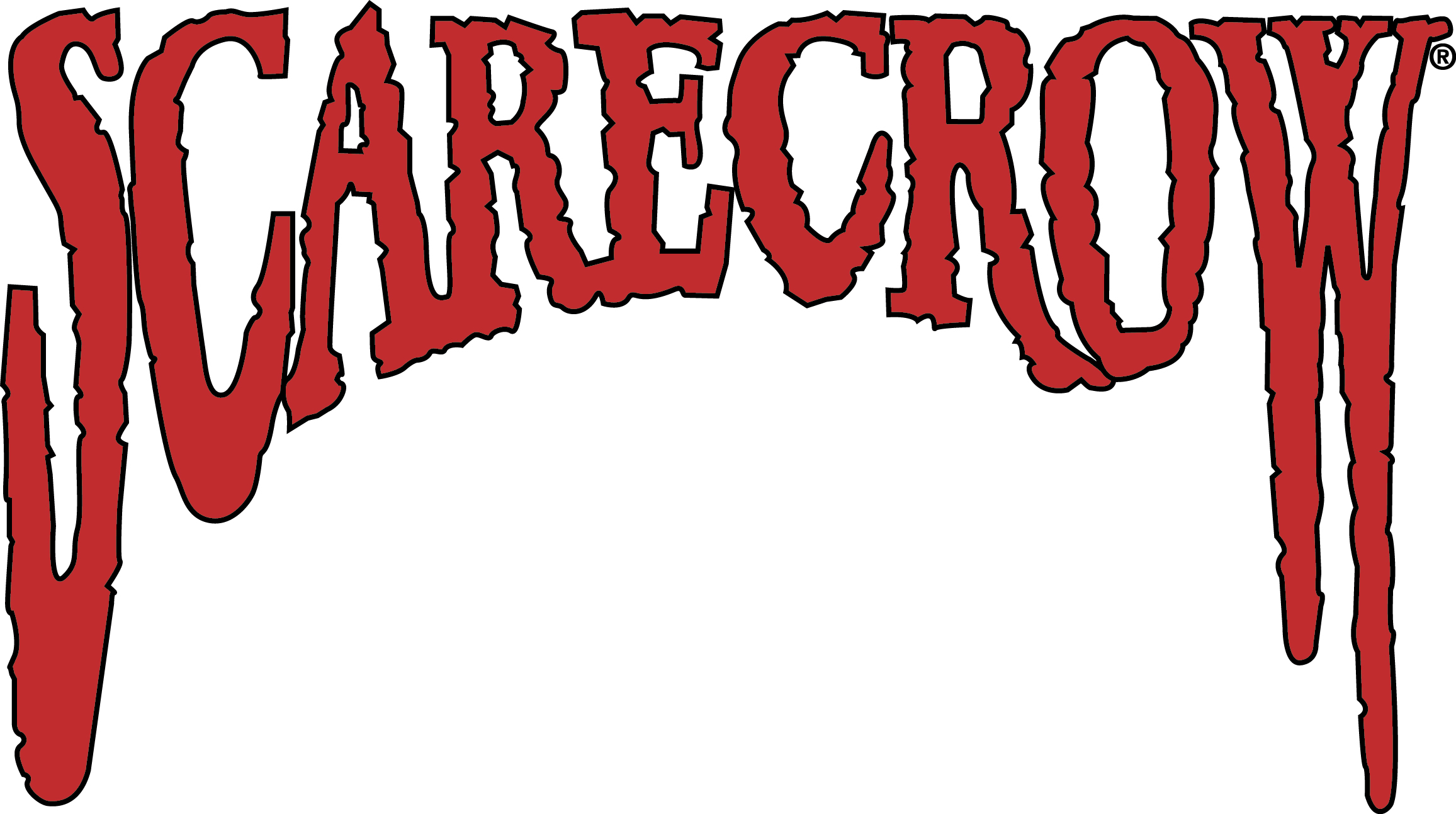 Scarecrow Vampire Fangs
---

Scarecrow are the finest and most comfortable custom fit fangs on the planet. We have tried the fangs on for ourselves and were very impressed with ease of use and realistic feel.

They have featured in movies, popular TV series and of course they are at the leading end in supporting their brand through social media – check out the reviews and how to fit the fangs on You Tube.


Primal Contact Lenses
---

Get ahead of the costume curve... while everyone else is wearing makeshift costumes that are supposed to resemble ghosts, you'll be walking around horrifyingly unique with your Primal Contact Lenses.
The Primal range of designs covers a wide spectrum of themes. Primal Contact Lenses include high quality colours which give a dramatic and striking look. The Costume Lenses are popular all year round with party goers, festival seekers and COMICON enthusiast.
If you are looking to create the perfect costume or bold look, our range of scary and fantasy lenses are the best ways to accessorise.
Primal Coloured Contact Lenses is a Canadian based company specialising in the manufacturing and distribution of coloured contacts. They apply their expertise in research, design and technology to produce a coloured lens that is exceptional in both quality and comfort. Primal Contact Lenses are manufactured in standardised facilities according to internationally accepted standards.

Faux Real Shirts
---
Photorealistic shirts for the party lover!
Faux Real is the perfect combination of quirky, funny and scandalous pictures for consumers who want to stand out from the everyday fashion crowd.
The designs are so realistic and so eye catching – these photorealistic shirts will turn heads at every party.
Faux Real shirts are the simple solution for late planners or people who just can't think of what to wear. Just grab a shirt, match it with pants or shorts and your good to go!
Tomfoolery stocks and distributes a wide range of these wacky shirts.
Mustaches
---

Since 1996, Mustaches has been making handmade high quality moustaches and beards from only the best artificial fur and medical plaster backing.
The backing does not irritate the skin, easily sticks to skin for all day wear and is easily removed. If necessary moustaches can be cut, combed and shaped by wet hands and set with hair spray.
All Mustaches moustaches and beards come on an easy to display backing card.
There is a wide range of high quality moustaches to provide the perfect finishing touch to that fancy dress theme.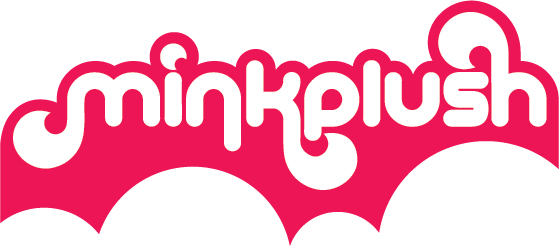 Minkplush Outbackers Range
---

The Outbackers range is a gorgeous range of toys representative of all of Australia's best loved wildlife. Outbackers are sold in all major Australian airports, zoos, wildlife parks and tourist hot spots.

Minkplush sources high quality fabrics from traditional mills in South Korea. These manufacturers have been producing fine materials for many years and their quality is as yet unmatched by fabrics produced in Chinese mills.

Minkplush Outbackers remain a highly sought after and successful brand in the Australian souvenir market.





ICTI Care Foundation - Seal of Compliance
Minkplush Outbackers range of toys are made using responsible and safe work practices. ICTI Care is an independent, not-for-profit organisation established in 2004 to safeguard and improve ethical and sustainability standards in the global toy and entertainment industry supply chain. ICTI Care is 100% committed to promoting safe and fair working conditions throughout the toy industry supply chain.